To ensure that your clothing receive the greatest possible care, The Laundryman App is here to give you information about the top laundry and dry cleaning services in your area. If you live in Manchester
, United Kingdom, and are finding it difficult to manage a hectic schedule and find time for your laundry, this will be helpful. The laundromats we recommend will treat your clothes incredibly well and guarantee a top-notch experience for you. Additionally, they will make sure that you receive your clothes within the time frame you specify. One of these laundry services is The Laundry Cleaning Center.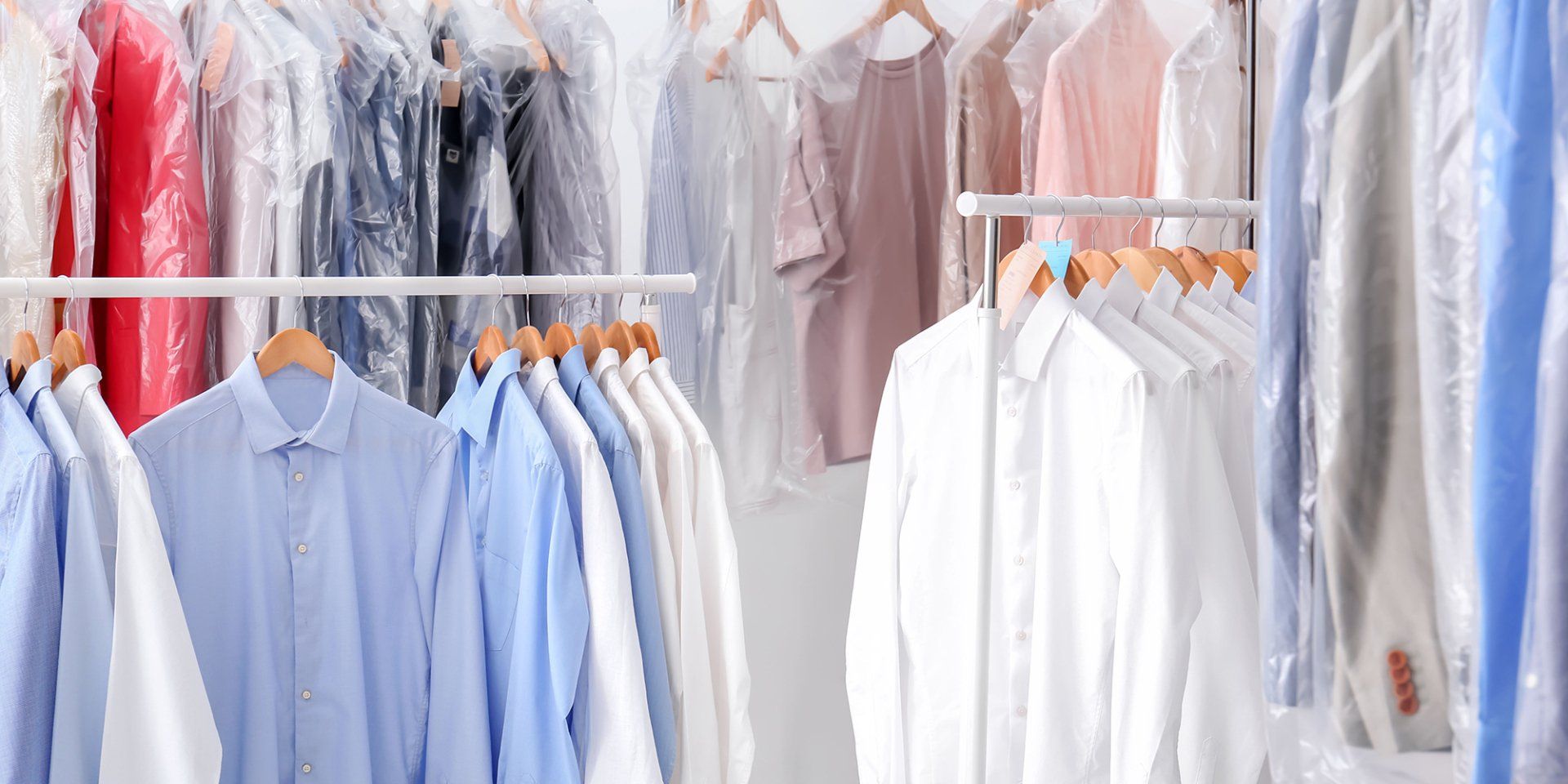 The Laundryman App
The Laundryman App is a dry cleaning and laundry service that continuously improves and introduces more and more facilities to make your laundry experience a good one. Your clothes are treated with nothing less than the best quality products, and their service is very professional. They collect, clean, and deliver your clothes at the location and time you choose according to your convenience. Their laundry services are available in Harrogate, Manchester, and other cities
Here are some dry clean
services that can provide free home delivery for you near me in Manchester, UK:
Hawler Laundry Service
Even for large-scale commercial laundry services, they offer free pick-up and delivery services. Their washing service has received positive consumer feedback, and they are renowned for treating your garments with the respect and care they deserve. They are very fantastic because of their professionalism! The laundry service at Hawler is committed to giving you a positive experience. They offer a customised, reasonably priced laundry solution that is catered to your demands and the needs of your business.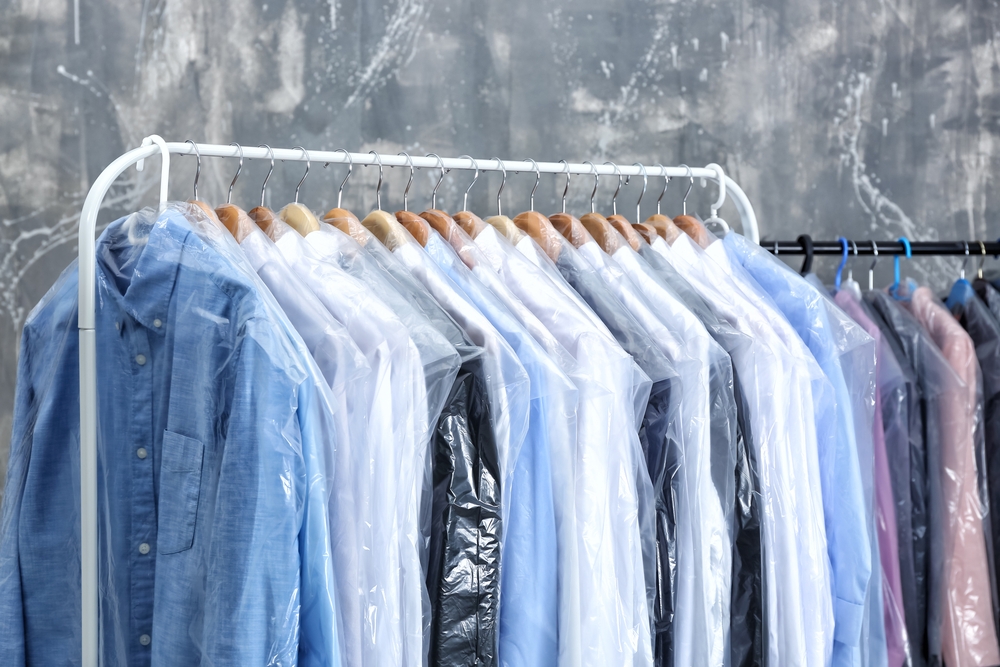 Love2Laundry
This Manchester-based laundry facility Love2Laundry offers free pickup and delivery services. Within 24 hours, our service will return your cleaned and dried clothing to you. For laundry and dry cleaning, it's a great location. Love2Laundry additionally offers ironing, folding, adjustments, and repairs. Your shoes can also be repaired in addition to your outfits! The excellent service and high-quality goods they use are worth their costs. They included additional items like hand towels, big bath towels, bed sheets, duvet covers, and pillowcases.
Altrincham Dry Cleaners
Altrincham Dry Cleaners offers years of experience and the largest array of equipment to ensure the greatest treatment for your curtains. After being completely cleaned, your curtains are tastefully finished in their Sander Shade machine, minimising shrinkage and maintaining the shape and pleats without any undesired creasing. They use dry cleaning, wet cleaning, innovative pre-treatement, and finishing procedures to clean unlined, lined, blanket lined, flame retardant, and other specifically treated curtains for homes and businesses in the North West.
Bandbox Laundry
In Manchester, you may schedule a laundry and dry cleaning collection with free delivery the following day. This laundromat guarantees to finish your clothes in 48 hours. Because they promise the lowest pricing, your experience will be highly cost-effective. To ensure that your clothing are clean and safe, Bandbox Laundry employs non-toxic materials and cleaning techniques. Along with typical washing, they also clean leather jackets, drapes, and duvets. They have the equipment necessary to operate on a commercial basis as well.
Diamond Laundry Service
The customers of Diamond Laundry Service feel very pleased with their services. Their services include washing, drying, and ironing your laundry. They provide a pick-up and delivery service, which is very important during the times of covid-19. They are well equipped for cleaning items on a commercial scale in Manchester, UK.
Wilmslow Laundry & Dry Cleaning
Wilmslow Laundry and Dry Cleaning Centre provides customisable laundry service and dry cleaning in Wilmslow. This laundry cleaning centre provides collection and delivery services for cleaned and ironed laundry. Other than the basic services, Wilmslow Laundry Service also provides shoe repairing, clothes mending, and alteration and repair services for your clothes. Wilmslow Dry Cleaners care about customer satisfaction and keep their customer's needs as their priority. Having experience of over ten years in the laundry cleaning industry, it is safe to assume that they know how to make their clients happy. They even provide cleaning services for beddings etc.!
As one of the leading services in their area, this laundry service also provides commercial cleaning services in hospitals, retail, restaurants, gyms, and Nurseries! Their prices are unbeatable in their area. 
Jumbo Launderette
Manchester's Jumbo Launderette offers a full range of cleaning services, including free laundry pick-up and delivery. It is a family-run community laundromat where putting the needs of the customer first. Customers are valued highly, and they are never given an excuse to complain. For private residences as well as small enterprises, they provide washing, drying, and ironing services. In comparison to the rest of the market, their prices are also extremely low.
These are some top-notch laundromats and laundry cleaning facilities in Manchester, UK, that will return your garments to you spotless! The Laundry Cleaning Centre and The Laundryman App have selected the local dry cleaners and laundry facilities that have received the most positive reviews from their clients. They'll see to it that your work is simplified and that you obtain clean garments without any trouble.